Shakyamuni - Thangkas and Mandalas from Snow Lion









Buddha Shakyamuni & further Buddhas
Order-Nr.: AS 11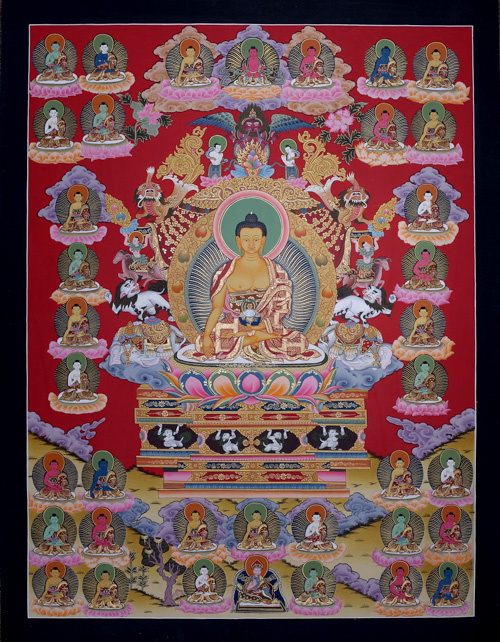 Buddha Shakyamuni Mandala
Views:
Detail 1
&
Detail 2
&
Detail 3
size 21,2" x 27,5"
painted with gold
artistic quality is excellent
total price: 695,- Euro
incl. MwSt. / incl. taxes plus
Versandkostenfrei innerhalb Deutschlands / no shipping costs within Germany!
Innerhalb Deutschlands ist Ratenzahlung möglich!
Thangka of the Buddha Shakyamuni, surrounded by many further Buddhas and also some Tathagatas. A very carefully painted thangka, similar to a red background thangka. Thangka-painting with the use of real gold.

This thangka is consecrated already by the Abbot of a Tibetan monastery!
Anfrage Request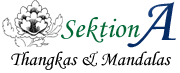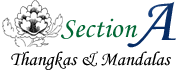 DE Thangkas EN Thangkas



Einführung

Wir über uns

Informationen




Impressum

AGB

Haftungs- ausschluss





Introduction

About Me

Information




Legal Notice

General Trading Conditions

Disclaimer