Palace of the Palden Lhamo - Thangkas and Mandalas from Snow Lion











secret Palace of the Palden Lhamo
Order-Nr.: AT 2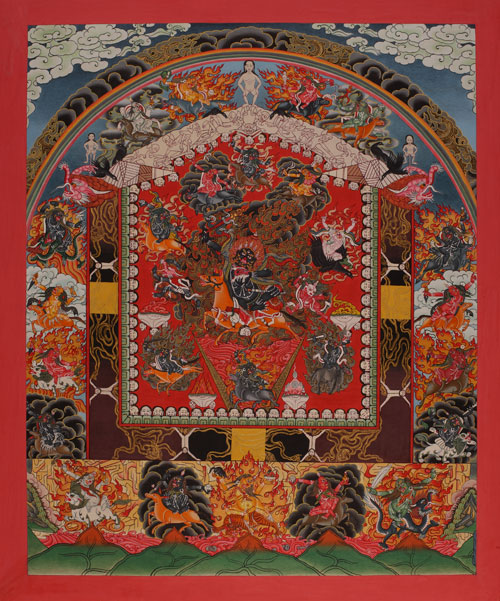 Palace of the Palden Lhamo
Views:
Detail 1
&
Detail 2
&
Detail 3
size 19,6" x 23,6"
painted with gold
artistic quality is excellent
total price: 749,- Euro
incl. taxes plus
This very unusual presentation shows Palden Lhamo (Shri Devi) in her palace of skulls and bones. From here she performs her rituals of protection. Thangka on canvas painted with the use of real gold.

This thangka is consecrated already by the Abbot of a Tibetan monastery!
Anfrage Request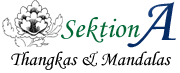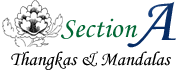 DE Thangkas EN Thangkas



Einführung

Wir über uns

Informationen




Impressum

AGB

Haftungs- ausschluss





Introduction

About Me

Information




Legal Notice

General Trading Conditions

Disclaimer