Chenrezig - Buddhistische Thankas von Schneelöwe - Buddhist Thankas by Snow Lion













Thangka BT9: Chenrezig (Avalokiteshvara), 4-armige Manifestation /
Sadakshari Lokeshvara (Chenrezig), 4 arms form
Best.-Nr.: BT 9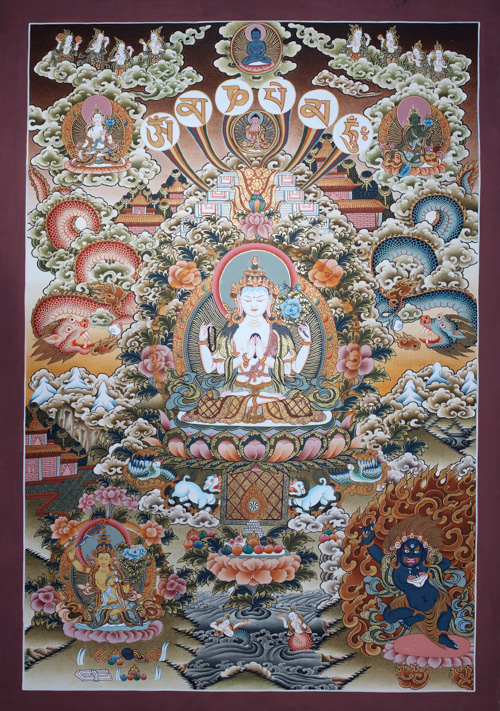 Chenrezig Thangka Avalokiteshvara Sadakshari Lokeshvara
Ansichten / Views:
Detail 1
&
Detail 2
&
Detail 3
Format/size 39 x 56 cm / 15,3" x 22"
gemalt mit Gold / painted with gold
Malqualität ist sehr gut / artistic quality is excellent
Gesamtpreis / total price: 398,- Euro
incl. MwSt. / incl. taxes plus
Versandkostenfrei innerhalb Deutschlands / no shipping costs within Germany!
Innerhalb Deutschlands ist Ratenzahlung möglich!
Thangka des Chenrezig in seiner 4-armigen Form. Über ihm erscheint sein Mantra OM MA NI PAD ME HUM. Avalokiteshvara manifestiert auf diesem Thangka als Sadakshari Lokeshvara. Ein Qualitätsthangka von Schneelöwe. Weitere Chenrezig/Avalokiteshvara -Thangkas finden Sie auch in den anderen Thangka Sektionen!
---
Thangka of Chenrezig in his four arms form as Sadakshari Lokeshvara. On top of this Avalokiteshvara-Thangka one can see his mantra OM MA NI PAD ME HUM. Thangka with gold. A quality Thangka of the Snow-Lion gallery. You will also find Chenrezig/Avalokiteshvara Thangkas in our other Thangka sections!
Anfrage Request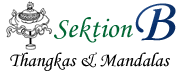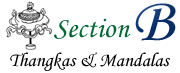 DE Thankas EN Thankas



Einführung

Wir über uns

Informationen




Impressum

AGB

Haftungs- ausschluss





Introduction

About Me

Information




Legal Notice

General Trading Conditions

Disclaimer